2016 Annual Bike Sale
Visit us at our 10th and Collins location
We're selling our fleet of lightly used Trek bikes at a tremendous discount…some at over 75% off! All bikes are tuned up before pickup to ensure the best ride for you. Bike Sale runs until all bikes are sold!
How the Bike Sale works:
For all bicycle sales, payment in full is required at time of purchase.
All bikes must be picked-up in Miami beach. Sorry, we cannot ship bikes or equipment to you.
To view or test out the bikes please visit our location at 210 10th St. in Miami Beach
Bikes will be tuned up and ready pickup upon arrival.
All sales are final. No refunds. Bikes are sold in as-is condition. No warranty.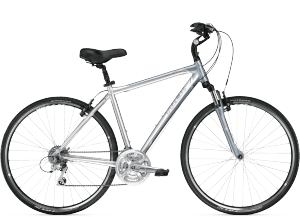 2012 Trek 7300
24speed Hybrid Bike
MSRP: $299
Sale: $199
Available in Men's 17.5", 20", and 25" And Women's 13.5", 16", and 19" frame sizes. 24speed bike with front shocks to give you a comfortable ride through the city.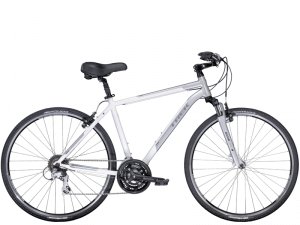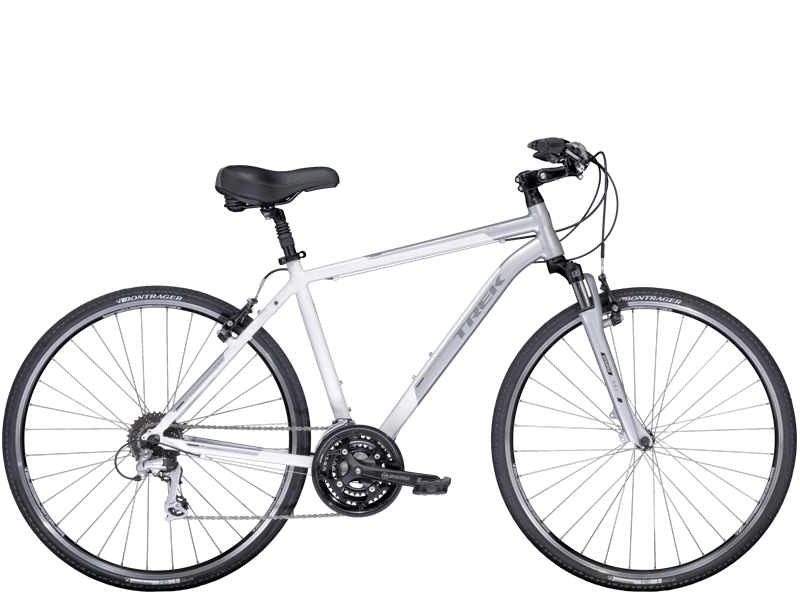 2014 Trek  Verve 3
24speed Hybrid Bike
MSRP: $589
Sale: $249
Verve is the versatile, easy-riding hybrid bike that will carry you wherever you want to go. It's a light, fun, comfortable companion mile after mile.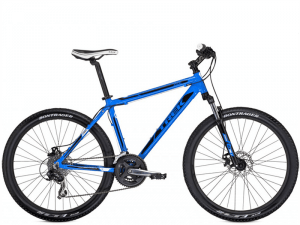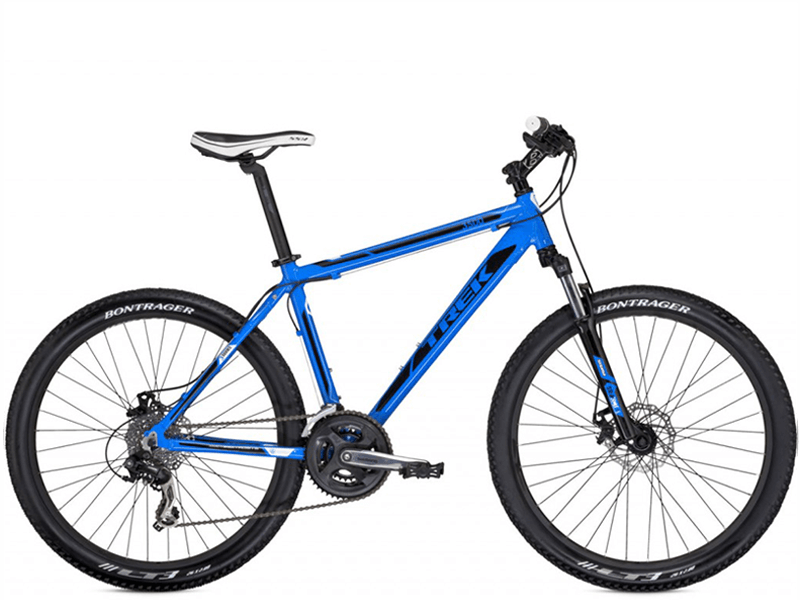 2012 Trek 3500
Moutain Bike
MSRP: $439
Sale: $289
3 Series is your weekend trail bike, your workday commuter, or both. Versatility, great suspension, smart specs, 24 Speeds.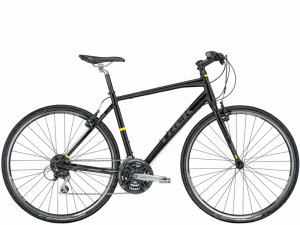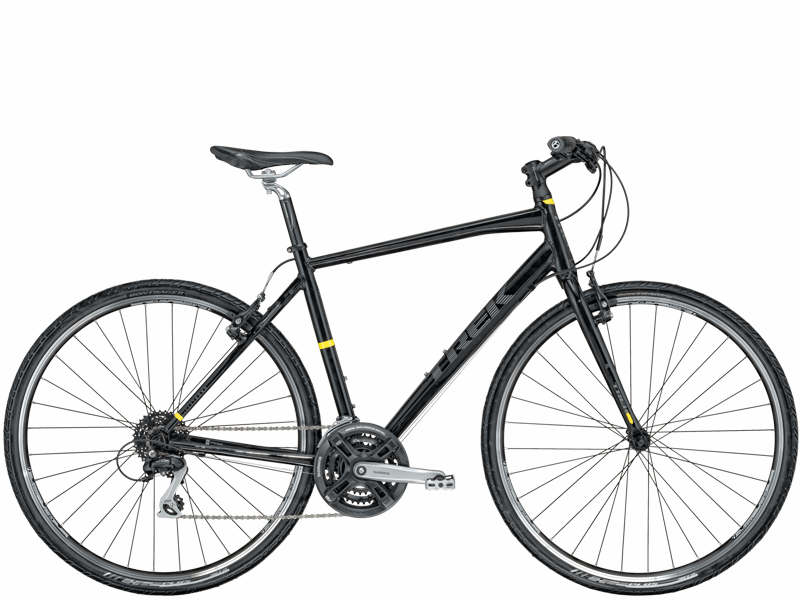 2012 Trek FX 7.2
Moutain Bike
MSRP: $439
Sale: $289
FX is fitness simplified. It offers a best-of-both-worlds combination of road bike speed and city bike comfort and versatility. It's a perfect fitness bike, and so much more.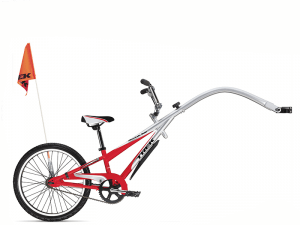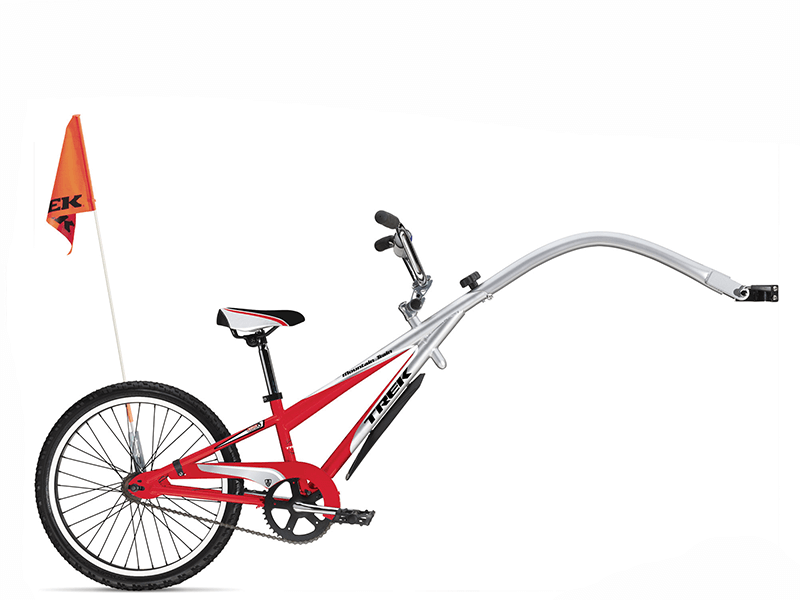 2012 Mountain Trail
Tag a Long
MSRP: $247
Sale: $99
Pedal trailers let you bring your kids along to share in the adventure, even when the route is too long for those little legs. Broaden their horizons, bike style!