Holiday Help Needed
Thank you for your interest in Bike and Roll Miami. We are currently hiring all positions.
Bike and Roll is committed to delivering an exceptional experience to every guest! This can only be archived with friendly and dedicated team members. Please ask yourself the following questions to see if Bike and Roll is a good match for you:
Are you outgoing and friendly?
Are you hard working and energetic?
Are you honest and responsible?
Do you like helping people?
Are you a team player?
Do you have a sense of humor?
Are you passionate about promoting a
healthy and green lifestyle?
Are you curious about other cultures and
enjoy interacting with tourists?
Do you bike? Do you enjoy the outdoors?
Do you have customer service experience?
If you answered yes to all of the above, please complete the following Pre-Employment Application.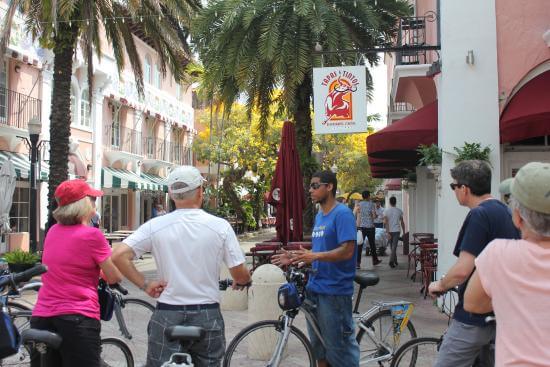 Bike and Roll is an equal opportunity employer and considers all applicants equally without regard to their race, sex, age, religion, national origin, sexual orientation, veteran status or any disability as provided in the Americans With Disability Act. All applicants will be given equal consideration, but submittal does not imply that an applicant will be employed.