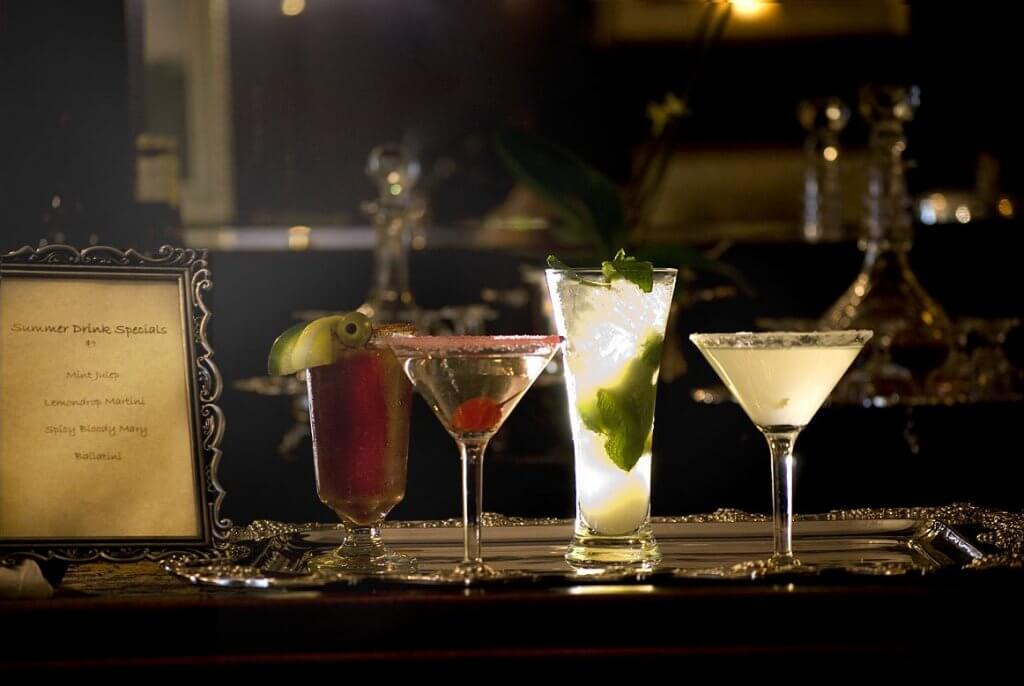 Certainly there's been more than a few articles written on South Beach bar crawls, but how many have actually been written by a former tour guide and local!
Tourists know Ocean Drive and the Versace Mansion, sure. They will definitely stumble onto the many restaurants that Lincoln Road has to offer, but for this article I'd like to focus on a part of town most visitors don't venture into! And with good reason, it seems the posh community of South Beach decided to make it more isolated from the parties and the bus tours. I'm referring, of course, to the north west corner of Miami Beach near Maurice Gibb park, just north of the Venetian Causeway where you'll find the following, hip bars for your own self-guided tour of Miami Beach's locals-only bars:
Pubbelly
Self-proclaimed gastropub with a menu that is the epitome of Asian-fusion, the locale features an exposed brick wall as the backdrop of its tapas-like menu paired with craft, local beers. (Not veggie-friendly, by any means but if you like seafood that isn't so kitschy, you may be in luck.)
Located: 1418 20th St, Miami Beach, FL 33139. If you walk just one block south, you'll find….
Sweet Liberty Drinks & Supply Company
Sweet Liberty is known for its expansive artisan crafted cocktails, as well as their notorious adult milkshakes (liquor and all). This Americana-themed bar will send you time traveling. They also offer a selection gastronomic tastings with, of course, recommendation specific cocktails to go along with each!
Located: 237 20th St Suite B, Miami Beach, FL 33139. Right around the corner, you'll also stumble onto…
The Purdy Lounge
With floral patterned couches that are reminiscent of granny's house and an array of lava lamps behind the stage, the Purdy Lounge is probably's South Beach's best kept secret when it comes to chill venues, actually worthy of the title "lounge". They have live music on certain nights (Reggae night is Mondays!) And though the prices reflect the city, it's a low-key place to grab a beer, thus concluding a short though thorough beer tour of an area tourists do not regularly experience in South Beach!
Located: 1811 Purdy Ave, Miami Beach, FL 33139